Assortment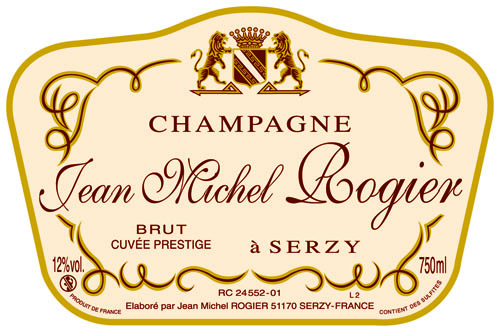 Cuvée Prestige
Perfect assemblage of Pinot Noir and Chardonnay, aged for at least four to five years in the cellar. It is a wine at the peak of its maturity.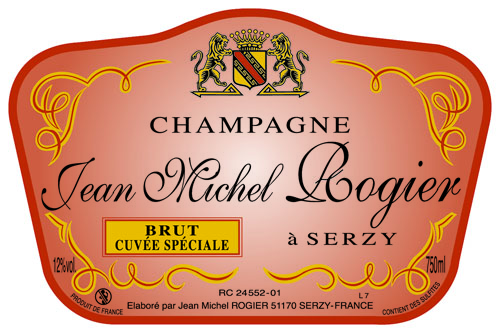 Cuvée Spéciale
Assemblage of Pinot Noir and Chardonnay where Pinot Noir dominates for this delicate cuvée. Longer aging in the cellar brings it maturity, subtlety and lightness. You will particularly savor it as an aperitif.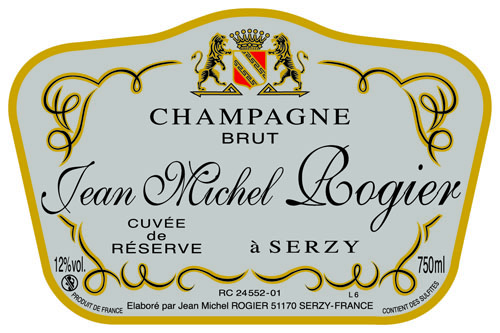 Cuvée Réserve
Harmonious blend of equal parts of the three Champagne grape varieties for this light, elegant and fruity cuvee. To be enjoyed on all occasions.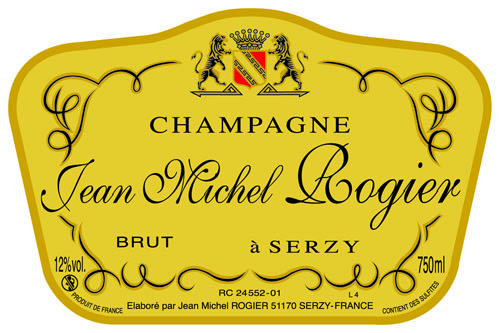 Cuvée Brut
Composed only of Pinot Meunier, this fruity wine with character will be enjoyed as an aperitif as well as throughout a meal.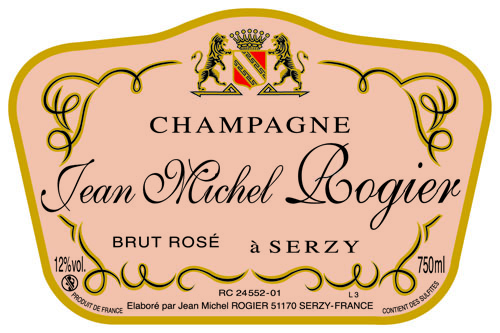 Brut Rosé

Delicious blend of Champagne and red wine from Champagne. It will go perfectly with your white meats and your desserts.
Possibility to have personalized labels printed at a cost of 0.80 € per bottle in addition.
For any request for information, prices, delivery or cellar visit, please contact 03 26 97 42 84 or by e-mail.